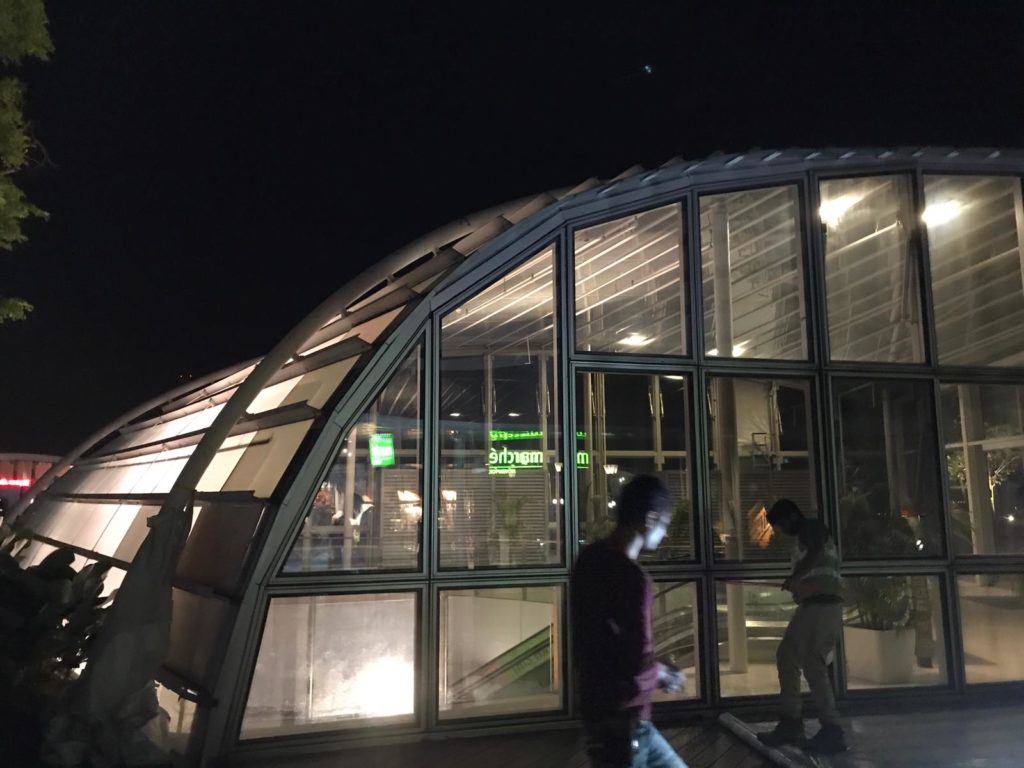 Glass is an exquisite material that gives businesses a more inviting and stylish appeal. Although the uses vary from one space to another, glass is popular in high end and luxurious commercial establishments. Unlike in homes, commercial spaces usually have numerous and expansive glass features that can be quite challenging to handle whenever they experience flaws that require repair.
One of the reasons why handling commercial glass repair can seem challenging to most businesses and organizations is because of the amount of work involved. Besides, effective glass repair requires expertise, which only glass specialists possess. At Glass Repair Singapore, we are the glass specialists to always engage for professional commercial glass repair services in Singapore.
We offer comprehensive commercial glass repair services that cater for a wide range of common problems with glass in business spaces. As a result, there is always a guarantee that you will easily get the best solutions to all your commercial glass repair needs. We are committed to making sure that all businesses and organizations in Singapore are able to acquire reliable and affordable commercial glass repair services.
Our Commercial Glass Repair Services
Most businesses today hire cleaning companies to handle the regular cleaning of their spaces. However, these cleaners often work in haste and, also lack the right skills and products for proper cleaning of glass. That is why you will often find water stains and marks on your glass. Instead of making numerous complaints that will likely go unanswered, simply get our professional water stains and marks removal services. We integrate our expertise and experience with high quality glass care products to safely and effectively rid your glass of water stains and marks. We can quickly eradicate all stains and marks, leaving your glass spotless and shiny. To keep the glass looking sharp throughout, we can perform water stains removal daily, weekly or on any other schedule that you prefer. Get in touch with us today for a no obligation water stains removal quote.
Graffiti is a common sight mostly in public spaces. Unlike common paintworks, graffiti usually uses a mix of unique paints and details that can be hard to eradicate without the right skills and tools. At Glass Repair Singapore, we have technicians with experience as well as effective equipment for the best store front window graffiti removal. Regardless of the size of the areas covered by the graffiti or type of glass where they are done, we guarantee the most reliable, affordable and fast graffiti removal in Singapore. Our company operates all across Singapore and, readily available to serve you at your own convenience. Even if you need the graffiti removed urgently, we can still do so during business hours without interfering with your normal operations. Schedule an appointment with our graffiti removal specialists to discuss the best ways to quickly and effectively rid your space of unwanted graffiti.
Elevators in commercial spaces are often used by different kinds of people both day and night. As a result of the high traffic on such elevators, they usually experience a series of physical damage on parts like the glass panel. These defects can include small scratches and cracks. While these flaws may not interfere with the operation of the elevator, neglecting them can easily impact quick wear and tear. In case your elevators have slight scratches and cracks, simply talk to us for custom elevator glass panel scratch and crack removal. We are the specialists in glass repair that you can always trust to revive the appeal and condition of your elevator glass. For convenience, we can visit your business to perform the procedures during off-working hours. Contact us now for a free elevator glass panel scratch and crack removal quotation.
Hazing is a common problem that creates a smoky appearance on the glass. There are several elements that usually cause glass hazing including pollution, rain water, corrosion, broken seals and using hot water to clean glass. Nonetheless, hazing can significantly impair the view through glass, distort the reflective coating and impact faster ageing. To help you deal with such issues on your business premises, we specialize in professional glass hazing removal in Singapore. Regardless of the causes of hazing on your glass, we have the most effective solutions to do a great job that will truly elevate the appeal of your spaces. Our technicians can be dispatched to provide glass hazing removal services on your premises on short notice and, also at your own convenience. Make an appointment with us today to discuss the details of your glass hazing removal project.
Why Choose Our Commercial Glass Repair Services
Glass Repair Singapore is the go-to glass repair specialist trusted by many businesses in Singapore. We take pride in our unique expertise and experience that enables us to always deliver quality workmanship in every project. Here's why you should always engage us for commercial glass repair.
Comprehensive commercial glass repair
With the all-inclusive commercial glass repair services that we provide, you can be sure to always find the best solutions to all your glass repair needs. This will not only save you time but, some money on the side too.
Quality services by glass professionals
Our company has a team of glass technicians with proper training, many years' experience and, also the right tools and equipment for professional glass repair. These enable us to always deliver glass repair solutions with greater precision for lasting solutions.
Reliable glass repair
Since we have our own technicians and equipment, we always handle all projects independently at the convenience of every client. Whether you need urgent or scheduled commercial glass repair services in Singapore, we can always deliver the best workmanship.
Competitive rates
If you want to save more on commercial glass repair services in Singapore, Glass Repair Singapore is your best bet. We have the most competitive rates in the industry that will enable you to get the most of our commercial glass repair services for less.
Get in touch with us today for a no obligation commercial glass repair services quotation.