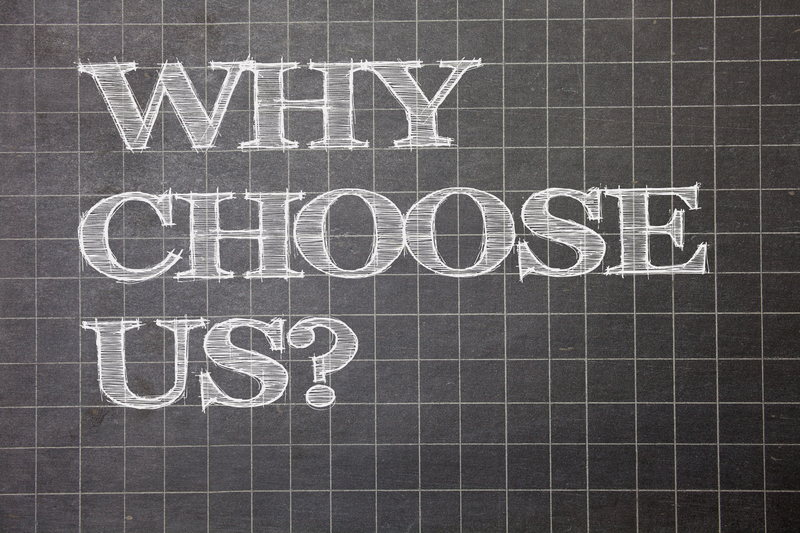 At Glass Repair Singapore, our glass repair and restoration services have continued to attract a huge clientele that includes both home owners and commercial establishments. This is a result of our commitment to the delivery of quality, reliable and affordable services. This is quite evident in the way we handle projects and deal with clients. Here are a few reasons why you should always choose us for all your glass repair and restoration needs.
One of the key reasons why we have been able to maintain a good track record in the industry is because our company has trained and experienced glass repair and restoration specialists. In each project, we will assign only the best and, also monitor the progress of the work from start to finish for custom solutions. In all our projects, we also observe high safety standards and all the industry regulations. After finishing the job, we will also advice you on how to easily preserve your glass/ mirrors and windows in great shape over time.
Comprehensive service portfolio
Generally, there are several kinds of glass appliances and structures used in buildings. Besides, they can sustain different kinds of defects including scratches, chips, stains, cracks and hazing. Thus, we provide a wide range of glass repair and restoration services for residential and commercial establishments. Our services include glass repair, window repair, mirror repair, glass table top repair, commercial glass repair and glass restoration. With a one stop glass repair and restoration service provider like us, you are guaranteed greater convenience and money savings too.
Rushing to replace cracked, chipped, stained or scratched glass/ mirrors can be very expensive. By choosing us for glass repair and restoration services, you will no longer have to spend more on reviving the glass/ mirrors and windows on your property. Our company has the most competitive rates in the industry that you can always rely on for greater savings. During consultations, we will also discuss with you about how much you are willing to spend on the project. Based on your needs and budget, we can suggest cost-cutting measures to help you save money without altering the quality of service. In this way, you are always assured of lasting glass repair and restoration solutions for less.
While fixing light scratches, cracks, chips, stains and hazing on glass/ mirrors might not seem like an urgent task to some people, postponing them only leads to more damage and risks. Leaving the tasks for later can also result into huge costs. To help you avoid all these, our company specializes in comprehensive glass repair and restoration services that can always be delivered upon request whenever and wherever you need. We operate throughout Singapore, serving home, commercial property and office owners. Regardless of your glass repair and restoration needs, we are just a call away and, always ready to come to your aid on short notice.
We guarantee the ultimate customer satisfaction in every service that we offer. Do not hesitate to contact us for a no obligation glass repair and restoration quote.